An impulsive hot sauce challenge is said by a cancer survivor.
Randy Schmitz of Orland Park, Illinois, was on holiday last summer when he halted in a hot sauce shop called Pepper Palace on the boardwalk. He signed up for the hot sauce challenge, where contestants place it and dip a toothpick in the hot sauce of the shop.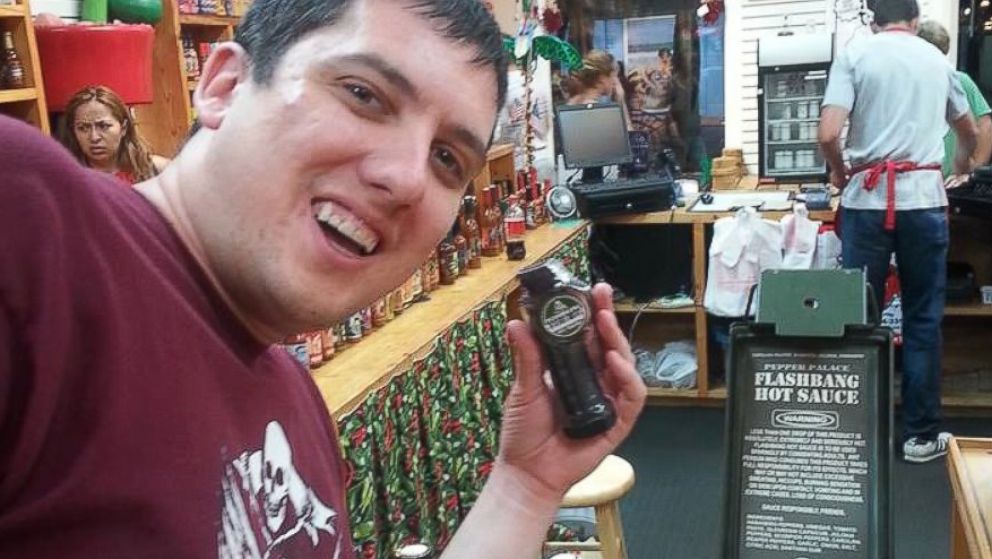 My sister then said she wished to take the challenge, but I said, 'You should hold off, I am feeling extremely ill.'"
Winning Ohio Trainer Lives Brain Tumor With 'Alert' Operation
3 Hospitalized After Hot Sauce System
"My head was feeling extremely away," he said.
Read Full Article here:
http://abcnews.go.com/Health/cancer-survivor-credits-hot-sauce-saving-life/story?id=29636386